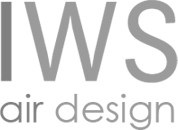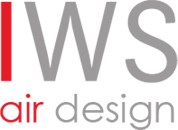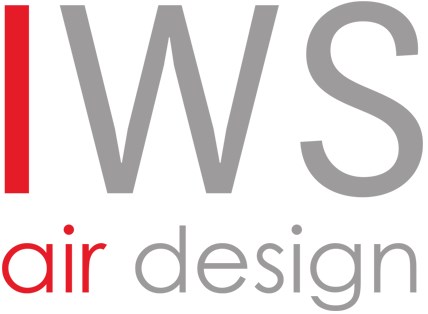 Tuesday, 8 September, 2015
Enter a new era… An era where the design becomes a genuine experience. An era where the design does not only betters ergonomics but also makes it more efficient. 
ISILOG has chosen to call in for a company that specializes in ergonomics and  interface design in order to get a support during its IWS software's redesigning. New iconography, naviagtion optimization and many new functionalities are the result of this approach which has as a stated objective to facilitate the user's experience.
Now in Flat Design, the interface meets the current standards and allows the application to seduce even the most reluctant users.
This latest IWS version, rich with Asset-Technical-Management-related functions (Facilities Management), can now respond to the technical administrations' problems on requests-for-interventions management, management of equipments, fluids, movable or immovable properties ...
With the IWS air design, ISILOG strongly re-asserts its role as a key player in the provision of assets and services management solutions.
« On the grounds that the user is at the centre of all our concerns, we have made up a new user's experience. An experience for which we have studied every single detail, decomposed every movement, analyzed every gesture and examined every behavior. An experience where perception, memory, reasoning and language become evident. »