ISILOG dans le TOP 250 des éditeurs de logiciels français
×
Error message
Deprecated function: The each() function is deprecated. This message will be suppressed on further calls in _menu_load_objects() (line 579 of /var/www/isilog/includes/menu.inc).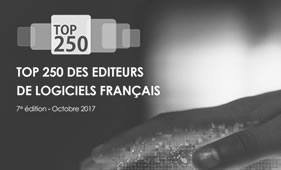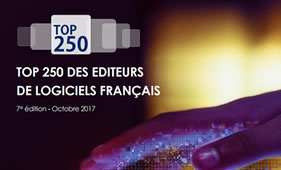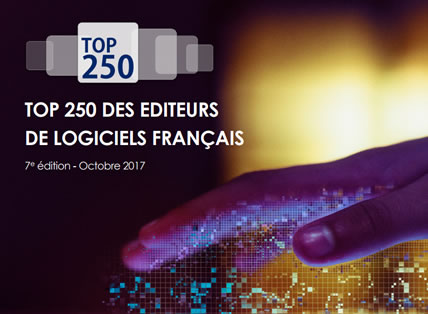 Le Syntec Numérique et EY viennent de dévoiler les résultats de la septième édition du Top 250 des éditeurs de logiciels français. Ce classement est réalisé sur la base d'une enquête par questionnaire conduite auprès des éditeurs de logiciel français. Le classement général est effectué sur la base du chiffre d'affaires correspondant à l'activité d'édition de logiciels de 358 éditeurs.
Dans cette édition ISILOG occupe la 71ème place du classement des éditeurs horizontaux et la 195 ème place du classement général !
Téléchargez le classement sur le site du SYNTEC : Top 250 édition 2017
Contact us !
Ask for demo