ISILOG sera présent au SMCL 2017
×
Error message
Deprecated function: The each() function is deprecated. This message will be suppressed on further calls in _menu_load_objects() (line 579 of /var/www/isilog/includes/menu.inc).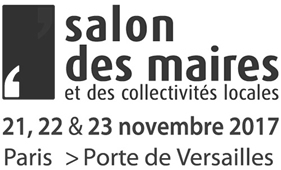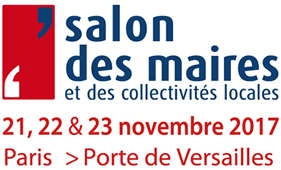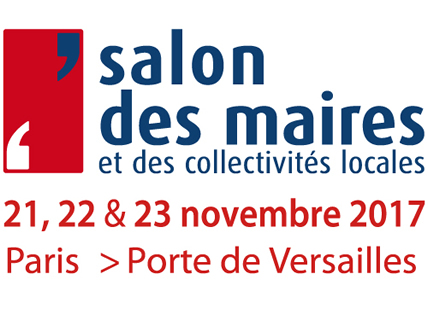 Le Salon des Maires et des Collectivités Locales (SMCL) est le seul rendez-vous national qui réunit tous les grands acteurs de la commande publique avec l'ensemble de leurs partenaires institutionnels ou spécialisés dans la gestion, les services, l'aménagement et le développement des collectivités territoriales.
Cet événement sera l'occasion aux visiteurs de découvrir IWS air design 2017, véritable plateforme de gestion technique et logistique du patrimoine et des services associés.
Les équipes du groupe ISILOG seront présentes au SMCL les 21, 22 & 23 novembre 2017 au Pavillon 3, Stand G37.
Contact us !
Ask for demo