Optimisez la productivité de votre centre de service !
×
Error message
Deprecated function: The each() function is deprecated. This message will be suppressed on further calls in _menu_load_objects() (line 579 of /var/www/isilog/includes/menu.inc).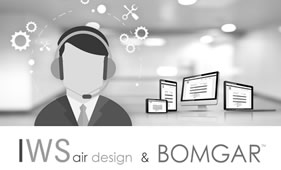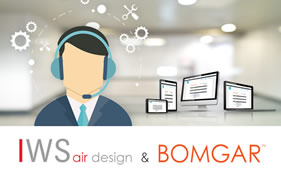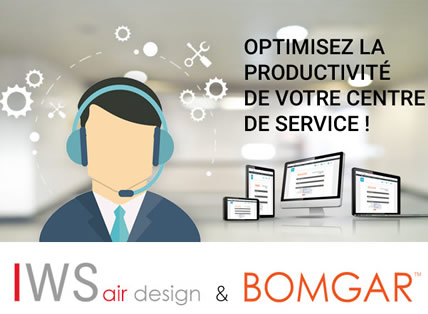 IWS air design intègre nativement Bomgar, solution qui simplifie l'assistance en permettant aux techniciens de prendre la main à distance sur les ordinateurs, les serveurs, les smartphones et les périphériques réseau à l'aide d'une simple connexion internet.
L'intégration de Bomgar vous permet de lancer une session de PMAD (Prise en Main A Distance) directement via un bouton présent sur votre fiche incident dans IWS. Toutes les informations relatives à la session de PMAD sont automatiquement historisés dans le ticket (caractéristiques techniques de l'appareil, échanges de messages, vidéo de l'intervention). Enfin, IWS permet de réaliser des reportings graphiques à partir des données enregistrées lors de ces sessions de PMAD pour évaluer la performance de vos équipes.
INFO EN PLUS : Les équipes d'ISILOG sont certifiés BOMGAR...alors... n'attendez-pas pour nous solliciter sur le sujet!
Contact us !
Ask for demo