Certification NF Logiciel renouvelée avec succès !
×
Error message
Deprecated function: The each() function is deprecated. This message will be suppressed on further calls in _menu_load_objects() (line 579 of /var/www/isilog/includes/menu.inc).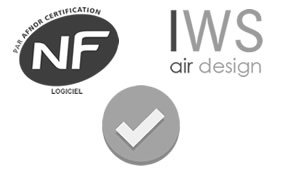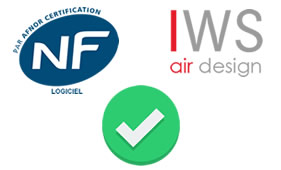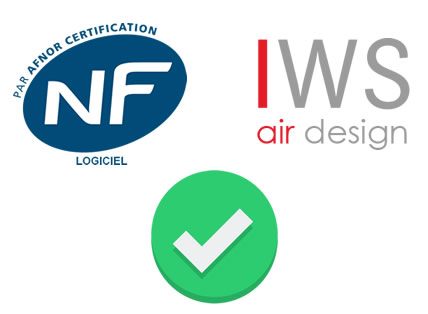 Certifié ISO 9001 depuis 2003 sur notre organisation et ISO 20000 depuis 2007 sur la qualité des services délivrés à nos clients, IWS a obtenu une reconnaissance Qualité internationale en obtenant la certification NF Logiciel en 2014, attestant sa conformité aux exigences de la norme ISO/CEI 25051. Cette certification vient d'être une nouvelle fois renouvelée avec succès !
L'obtention de cette certification NF Logiciel du logiciel IWS garantit à nos clients : fiabilité du développement, facilité d'administration et d'utilisation, exhaustivité de la documentation et pérennité.
Contact us !
Ask for demo