L'équipe ISILOG by Grand Défi décroche la 3ème place !
×
Error message
Deprecated function: The each() function is deprecated. This message will be suppressed on further calls in _menu_load_objects() (line 579 of /var/www/isilog/includes/menu.inc).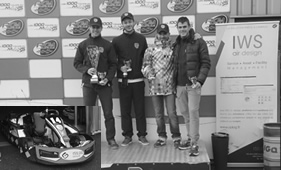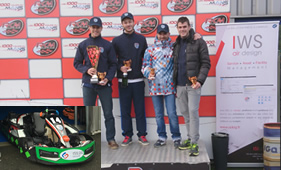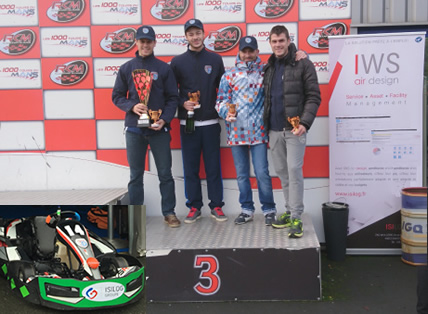 Le groupe ISILOG sponsorisait l'équipe "Grand Défi" lors des 1000 Tours du Mans, compétition qui était organisée les 11 et 12 novembre 2017. Les 1000 Tours du Mans est une course de karting de 18h qui se déroule sur le circuit du Racing Kart du Mans 2 fois par an. Une trentaine d'équipes s'affrontent durant cette course d'endurance unique. L'équipe Grand Défi, renommée pour l'occasion ISILOG by Grand Défi a décroché une très belle 3ème place dans la catégorie GT. Un grand BRAVO à l'équipe qui a su porter haut les couleurs et l'énergie du Groupe ISILOG !
Contact us !
Ask for demo