ISILOG sera présent au 29ème congrès du Coter Club
×
Error message
Deprecated function: The each() function is deprecated. This message will be suppressed on further calls in _menu_load_objects() (line 579 of /var/www/isilog/includes/menu.inc).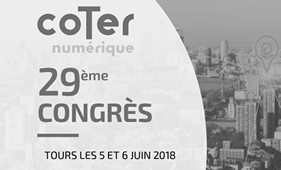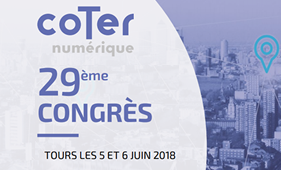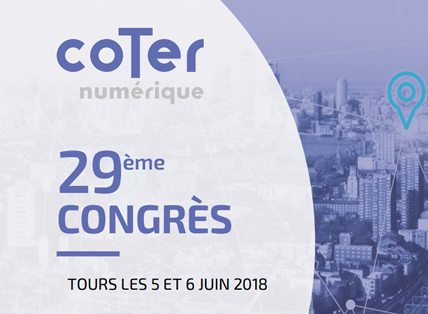 Les équipes d'ISILOG seront présentes à la 29ème édition du congrès du CoTer Numérique qui se déroulera au palais des congrès de TOURS les 5 et 6 juin 2018.
Le COTER NUMERIQUE est une association loi 1901, qui regroupe les collectivités territoriales françaises, et aborde les problématiques liées à l'informatique et à la communication.
Conférences, ateliers techniques, rencontres des éditeurs et networking rythmeront ces deux jours et permettront aux participants d'échanger leurs expériences et de découvrir des solutions innovantes.
Nous vous attendons nombreux sur notre stand!
Plus d'infos : http://www.coter-club.org/
Contact us !
Ask for demo