ISILOG sponsor de la Digital Race de Nantes !
×
Error message
Deprecated function: The each() function is deprecated. This message will be suppressed on further calls in _menu_load_objects() (line 579 of /var/www/isilog/includes/menu.inc).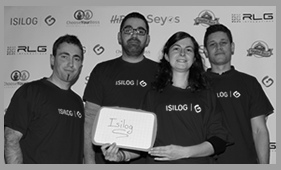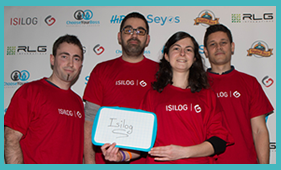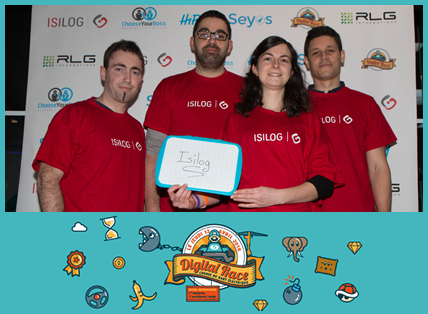 ISILOG a renouvelé son sponsoring pour la seconde édition de la Digital Race de Nantes le 12 avril 2018. Compétition de karting électrique inter-entreprises, elle est dédiée aux acteurs du numérique implantés localement : Startups, Éditeurs de logiciels, Agences web...Caroline, Damien, Guillaume et Mehdi constituaient l'équipe d'ISILOG et l'équipe a su porter haut les couleurs d'ISILOG ! Merci à eux!
Contact us !
Ask for demo