ISILOG participera au Congrès des Pompiers 2018 !
×
Error message
Deprecated function: The each() function is deprecated. This message will be suppressed on further calls in _menu_load_objects() (line 579 of /var/www/isilog/includes/menu.inc).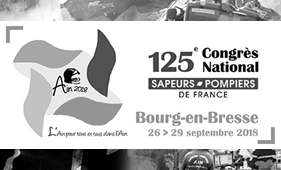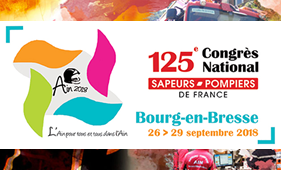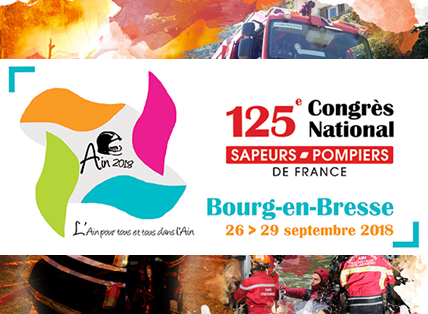 ISILOG participera au 125ème Congrès National des Sapeurs Pompiers qui se tiendra du 26 au 29 septembre 2018 à Bourg-en-Bresse. Cette édition, comme celle de l'année passée, fera la part belle aux débats et échanges autour du savoir-faire des sapeurs-pompiers. Dans le village des exposants, les équipes d'ISILOG présenteront la dernière version d'IWS, solution logicielle répondant parfaitement aux problématiques de Gestion Technique du Patrimoine rencontrées par les SDIS.
De nombreux SDIS utilisent déjà quotidiennement IWS : SDIS 13, SDIS 17, SDIS 18, SDIS 26, SDIS 38, SDIS 40, SDIS 42, SDIS 57, SDIS 60, SDIS 64, SDIS 73, SDIS 84, SDIS 87, SDIS 91, SDIS 972 !
N'hésitez pas à venir rencontrer nos équipes sur le stand d'ISILOG !
Plus d'informations sur le congrès : https://congres2018.pompiers.fr/
Contact us !
Ask for demo