Sortie de version
×
Error message
Deprecated function: The each() function is deprecated. This message will be suppressed on further calls in _menu_load_objects() (line 579 of /var/www/isilog/includes/menu.inc).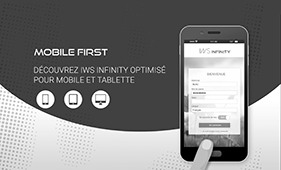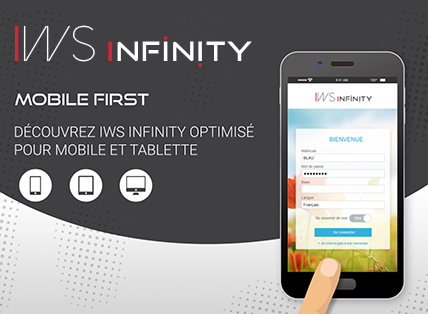 Découvrez la nouvelle version IWS INFINITY. 
IWS, ou vous voulez quand vous voulez ! Responsive wen design et tactile, l'option MOBILE FIRST vous permet avec une seule et même solution de vous connecter en smartphone, tablette et ordinateur. 
Contact us !
Ask for demo